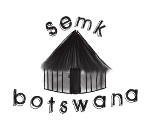 Error 404

Something went wrong...
Try to find the news article in News or contact us.

About this site

Supporting the Bushmen so they can stay in the Central Kalahari Game Reserve and live there as they wish and as long as they wish. The CKGR was created for them.